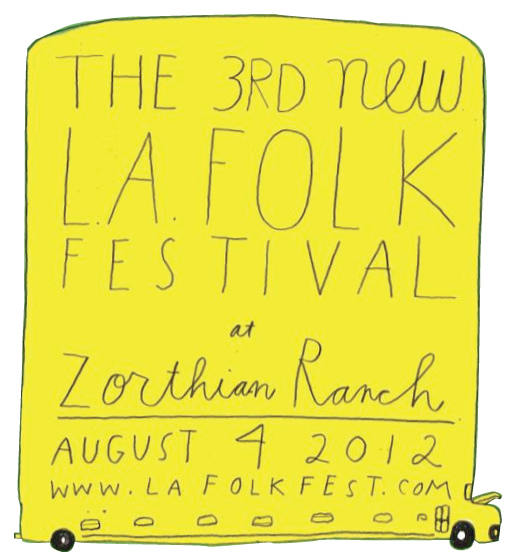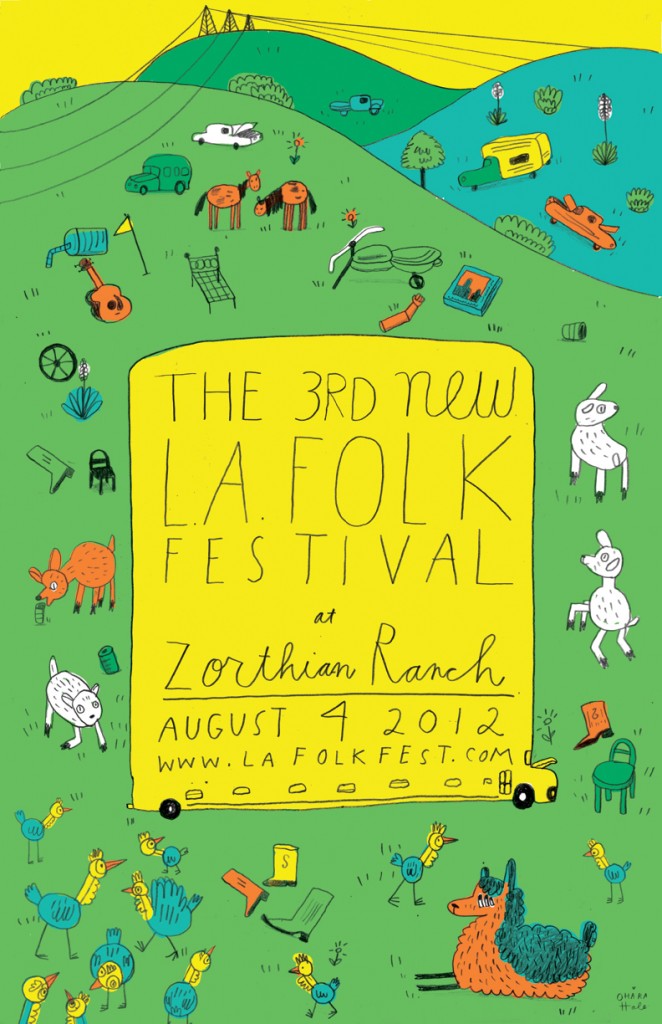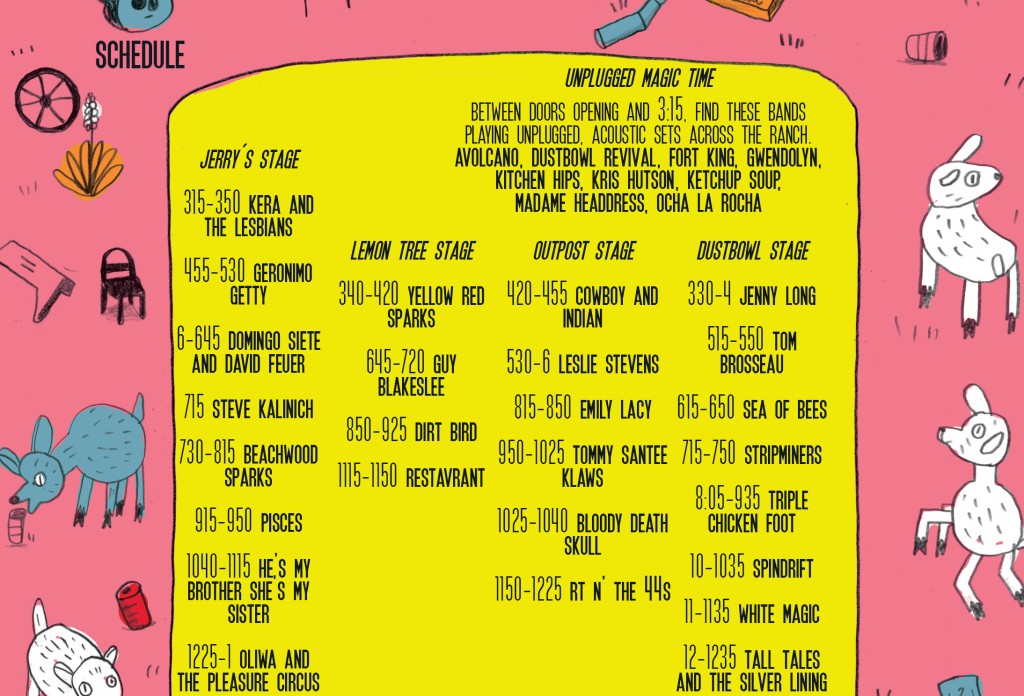 This great day of incredible music and basking in sunshine will take place at the one and only Zorthian Ranch, a historical party place built by hand out of junk, spare parts, and the relics of legendary parties. Dip in the pool, explore the grounds, visit the animals, play around, and kick up dust. The first bit will feature acoustic, unplugged performances spread all over the ranch in every nook and cranny, then we'll plug in for the rest of the day. Don't miss the square dance!
CLICK A BUS BELOW TO REACH THE DESTINATION OF YOUR CHOOSING
Beachwood Sparks, He's My Brother She's My Sister, Spindrift, Tom Brosseau, White Magic, Restavrant, Pisces, Triple Chicken Foot, Guy Blakeslee (Entrance), RT n' the 44s, Leslie Stevens, Emily Lacy, Cowboy and Indian, Tommy Santee Klaws, Sea Of Bees, Domingo Siete, Geronimo Getty, Yellow Red Sparks, Dirt Bird, Kera & the Lesbians, Gwendolyn, Oliwa & the Pleasure Circus, Stripminers, Madame Headdress, Avolcano, Bloody Death Skull, Kitchen Hips, Fort King, Dustbowl Revival, David Feuer, Ketchup Soup, Jenny Long, Tall Tales & the Silver Lining, Ocha La Rocha, The Series, Mecca V.A. Listen to songs and watch videos of the bands at this link
Zorthian Ranch is a living work of art, ever more beautiful as it crumbles. In order to preserve the place, only so many people will be able to share this special experience. Hope that you will join us! Get your tickets now, then. $25 in advance / $30 at the door / $50 VIP
Place: Zorthian Ranch, 3990 Fair Oaks Ave, Altadena, CA 91001
Time: 1 pm – 1 am
Co-presented by L.A. RECORD
Sponsors: Echo Country Outpost, ONE Coconut Water, Riot Act Media, Trailer Fire Records, Metl Mezcal
Proceeds from the event will be donated to ilovemountains.org, an organization dedicated to preserving, protecting, and increasing awareness about mounaintop removal.